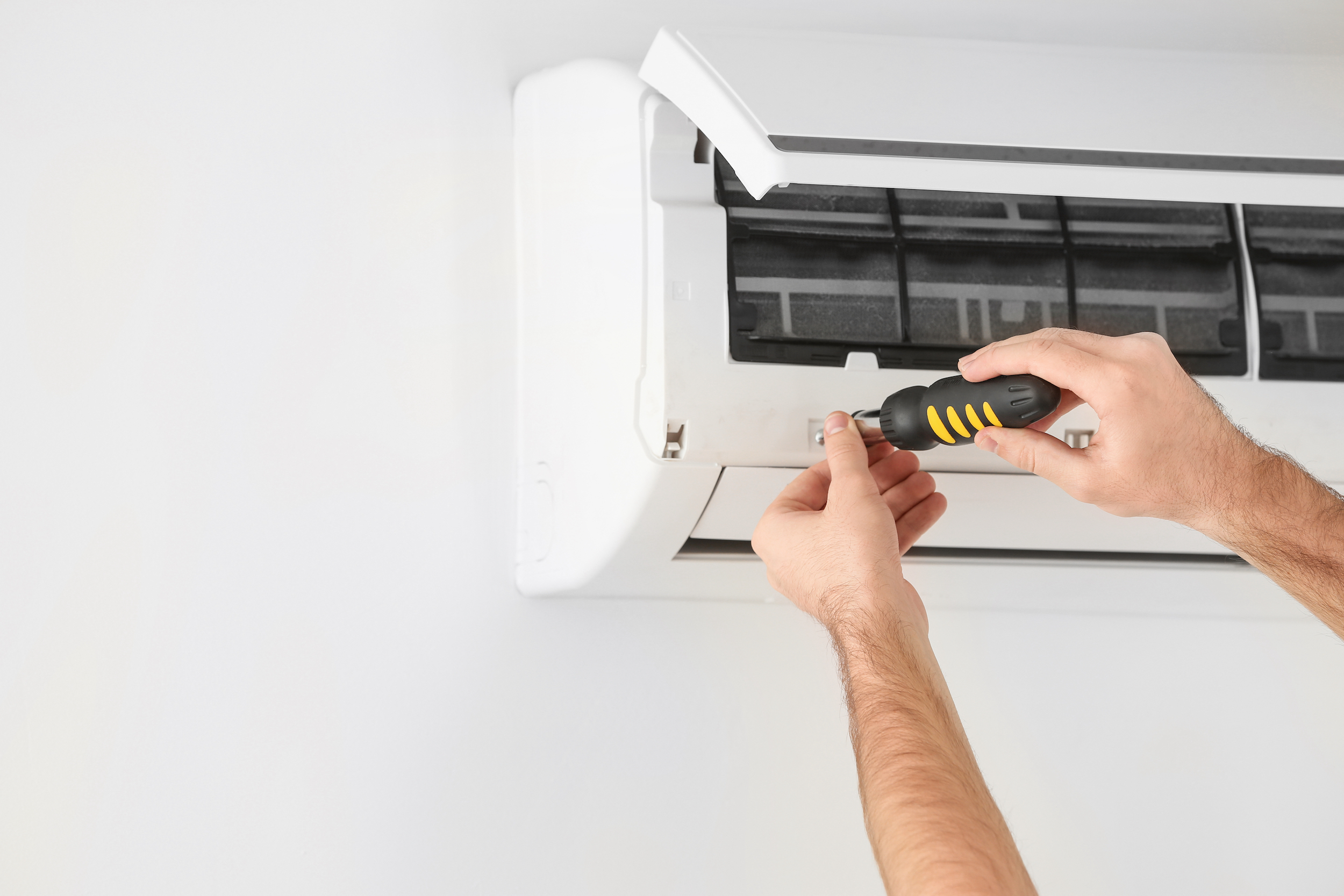 We offer quick, reliable and trustworthy air conditioning installations, anywhere in London.
If you're getting a new aircon unit installed, you know you'll be in safe hands with JustAircons.com. Our certified engineers have the knowledge and experience to carry out air conditioner installations with care, attention and exceptional service. We have extensive experience working with a number or leading aircon manufacturers, and are available for installations all over London – just tell us where you are and an engineer will come out to you.
Aircon Installations with JustAircons.com
We're dedicated to delivering excellent results, which is why we will never rush a job. We will always take the time to ensure every installation is completed to the highest standard and with the best service. Our engineers are qualified to work with all types of residential and commercial aircon systems, so you can be sure they'll finish every job with the utmost attention to detail.

We listen carefully to our customers' needs.
We're here to help you. We always listen to customers and adapt our jobs to suit their needs.

We take the time to make sure everything is running perfectly.
We don't settle for rushed jobs. To save you time and money down the line, we take the time to check everything is working perfectly.

We provide tight service to give you peace of mind.
Whether domestic or commercial units, we promise to handle the whole process as efficiently as possible, so you can sit back and relax.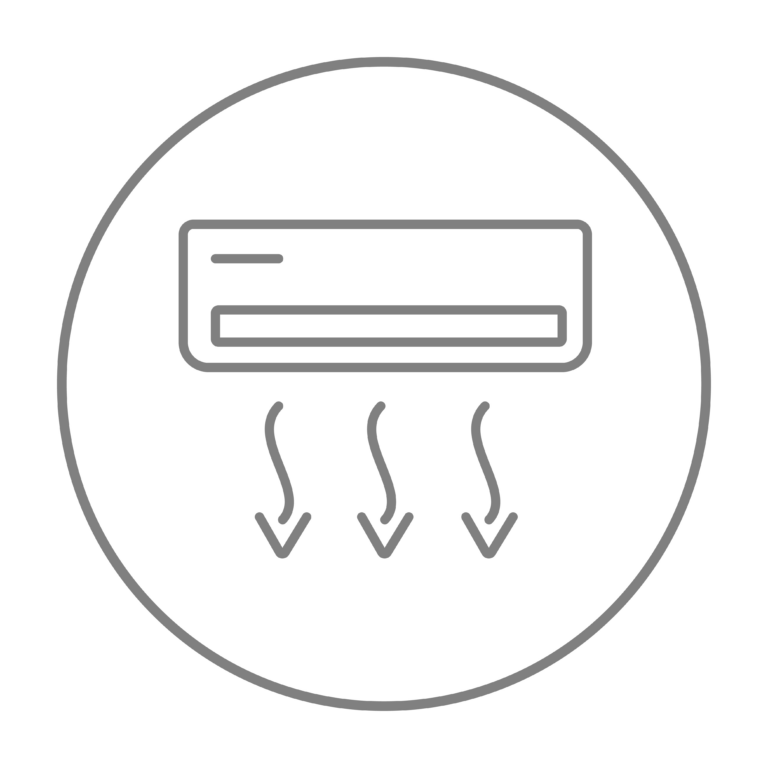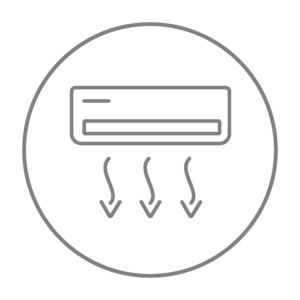 Do you need a new air conditioner installed?
We know how important aircon is for providing a comfortable environment, whether at home or at work. If you're looking to install a brand new unit, or hoping to replace an old one, we are here to help. 
Call us to book a home visit today.
We assess your needs and usage before recommending the best options for you and agreeing a fixed price quote.

We'll carry out our installation visit at a time that suits you.

Call us 24/7 for ongoing support.
Our team is on hand to make sure the job is finished smoothly and with minimal disruptions because we understand how important it is to deliver to a high standard. Our engineers have experience installing units from leading manufacturers, including Samsung, Gree, Daikin, Fujitsu and Mitsubishi.
Commercial and Residential Aircon Installation in London
Our impressive experience is in residential and small commercial properties such as small shops, server rooms, coffee shops, small restaurants. If you're unsure whether we can support your commercial needs, get in touch.
JustAircons.com's skilled engineers can install whatever unit best fits your needs such as wall mounted, ceiling mounted, ducted air conditioning, low wall mounted or floor mounted with or without an external box.
When it comes to investing in a new air conditioner, we understand how crucial it is to feel like you're making the right decision. When you contact us, we will always carry out a thorough assessment and recommend the best solutions before committing to anything. We'll also always provide you with a quote before we begin any installation work.
We offer Competitive, Honest Pricing and Value for Money
JustAircons.com will only charge you a fair, honest price for any work carried out. You won't need to worry about shortcuts or hidden fees, we want to make sure all our customers receive the best value for money. 
What we offer…
Fully qualified aircon engineers

F Gas registered engineers

Full air conditioning installation 

On going aircon maintenance

Air conditioning repair services

High-quality results

Transparent pricing

Located all across London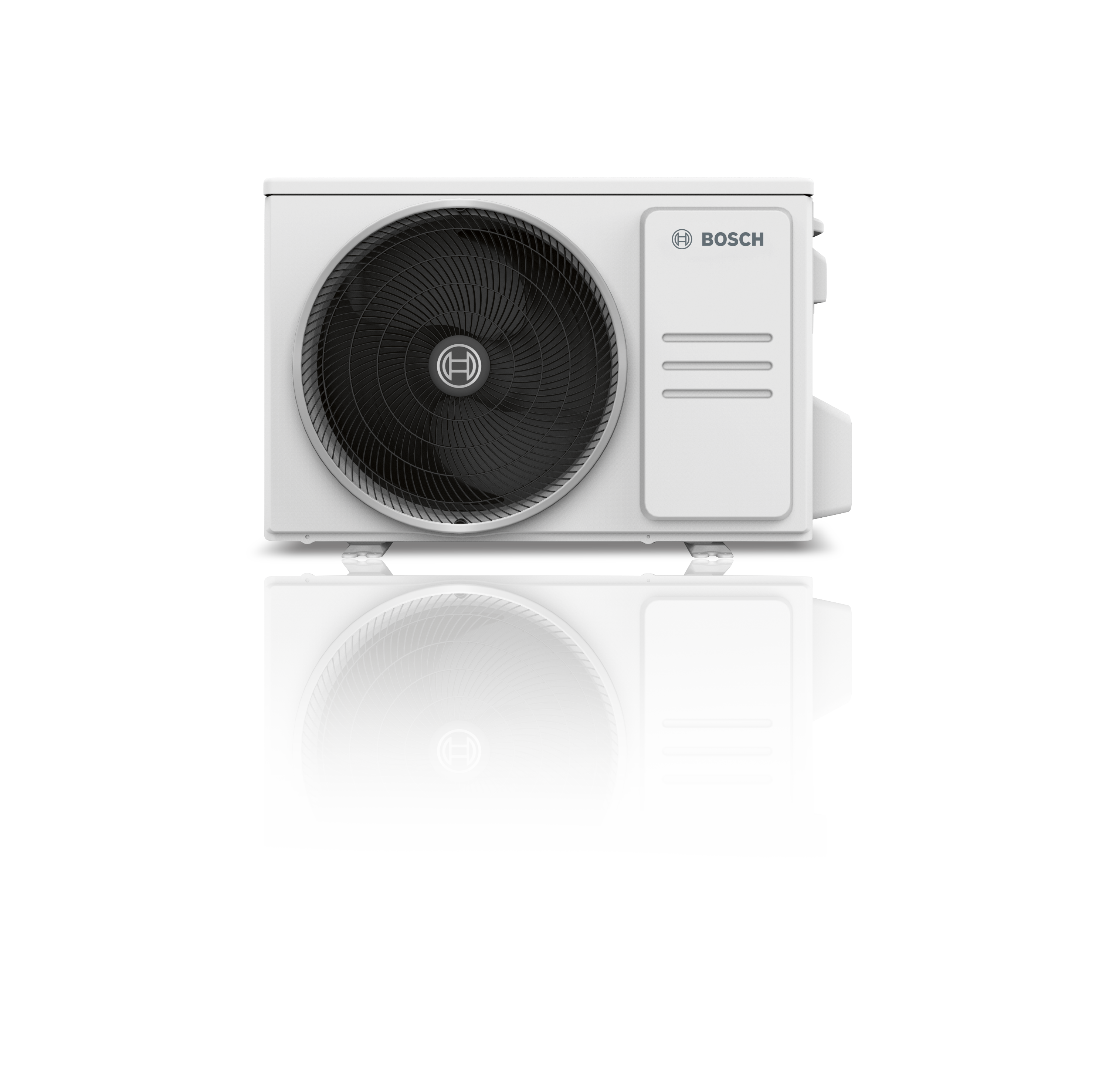 Common Questions & Queries
Call us to arrange your home visit today