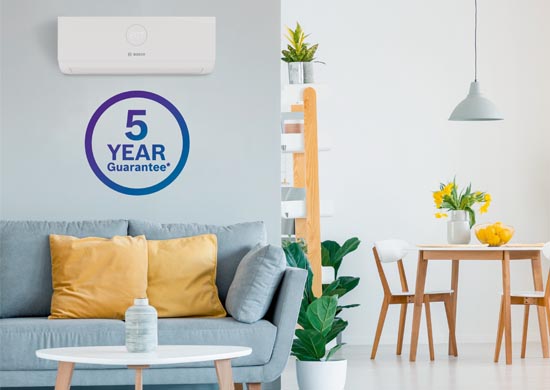 Our engineers are here to provide you with quick, reliable and trustworthy aircon maintenance, anywhere in London.
Regular servicing of your air conditioning unit is vital for maintaining energy efficiency and increasing unit lifespan as well as air quality. Not only this, but regular service visits can also reduce the risk of warranty breaches, surprise breakdowns and expensive replacements later down the line. That's why we're here. We provide professional air conditioning maintenance all across London – just tell us your location, and we'll send out an engineer. 
Recommended air conditioning service plans
Our fully qualified air conditioning engineers love a cuppa when they see you every year for your air conditioning health check!
We make sure to do a full MOT of your air conditioning including gas leak and water leak checks and air conditioning deep cleans.
The JustAircons.com ongoing maintenance contracts are great value for money and mean that you don't have to worry about remembering to get your air conditioning services in London, all you have to do is answer your phone when we ring to schedule your annual service.
If you have a commercial property you may need more than one service a year so we will create a maintenance contract that is tailored to your specific needs.
Air Conditioning Service with JustAircons.com
We go above and beyond to make sure our services stay excellent. Our team of engineers don't believe in cutting corners, which is why you'll never catch them settling for bad service and rushed jobs. Instead, we take the time to assess every job thoroughly and provide solutions that are practical and effective – all while maintaining first-class service levels from start to finish.

We listen carefully to our customers' needs.
We pride ourselves on our ability to listen to customers and adapt our jobs to suit their needs. From one-off maintenance to ongoing servicing, we're here for you.

We take the time to make sure everything is running perfectly.
We will never rush a job. To save you time and money down the line, we take the time to check everything is working perfectly.

We provide tight service to give you peace of mind.
Whether domestic or commercial units, we promise to handle the whole process as efficiently as possible, so you can sit back and relax.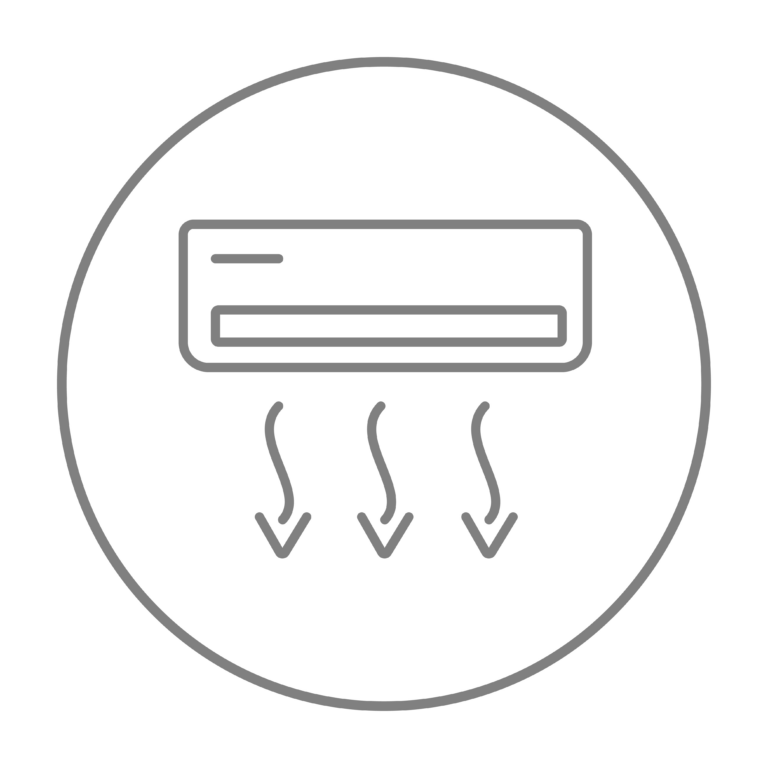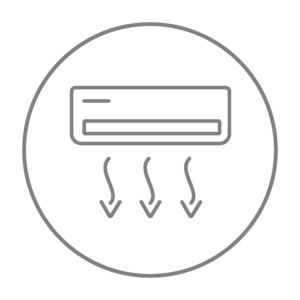 How do you know your air con needs a service?
All air conditioning units need regular maintenance and cleaning to avoid dangerous microorganism build ups or component faults that lead to costly problems in the future. With regular servicing, aircon units can benefit from improved efficiency, lower electrical consumption, higher air quality and all-round better performance. 
Call us to book a home visit today.
We assess your needs and usage before recommending the best options for you and agreeing a fixed price quote.

We'll carry out our service visits at a time that suits you.

Call us 24/7 for ongoing support.
We want to save you time, money and inconvenience further down the line. With JustAircons.com, you can rest easy knowing your aircon units are in safe hands. Our engineers have the training and expertise to work with commercial and domestic units of all sizes.
When should an air conditioner be serviced?
Think you need an aircon service in London? But not entirely sure? We've got you covered.
If your air conditioner isn't doing what it should then it's time for a service.
In an ideal world, and we would recommend this, you should have a maintenance contract that ensures you're having at least an annual service.
Spring is the most popular time for a service but if you are getting your system maintained on a regular basis it doesn't matter when in the year we pop by to check on your unit.
What will Justaircons.com do during a maintenance check?
Top air conditioning service in London by your trusted engineers at JustAircons.com will include everything being thoroughly checked over.
We will run comprehensive service checks and deep clean your unit for you. We will also clean the chemical coils and check for any gas or water leaks.
Whilst we always try to be as efficient as possible, the level of service that we deliver takes time because we only leave knowing we've checked every nook and cranny!
Cleaning air conditioning units is an important part of regular maintenance. Alongside a comprehensive check of unit parts, our team will also provide a cleaning service for key components, including filters, evaporator trays, coils and condensers – making sure your unit is kept in working order for as long as possible.
We offer Competitive, Honest Pricing and Value for Money
Our service checks help to reduce the chances of severe breakdowns occuring in the future by identifying and resolving issues early on. Many units now require checks at least once a year. If you're not sure when your aircon is next due a maintenance visit, give us a call – it may just save you a lot of time and effort down the line. 
What we offer…
Fully qualified aircon engineers

F Gas registered engineers

Full, comprehensive aircon service checks

Air conditioning unit deep cleans

Air conditioning unit chemical coil cleans

Gas leak checks

Water leak checks

One-off maintenance visits

On going maintenance contracts

Located all across London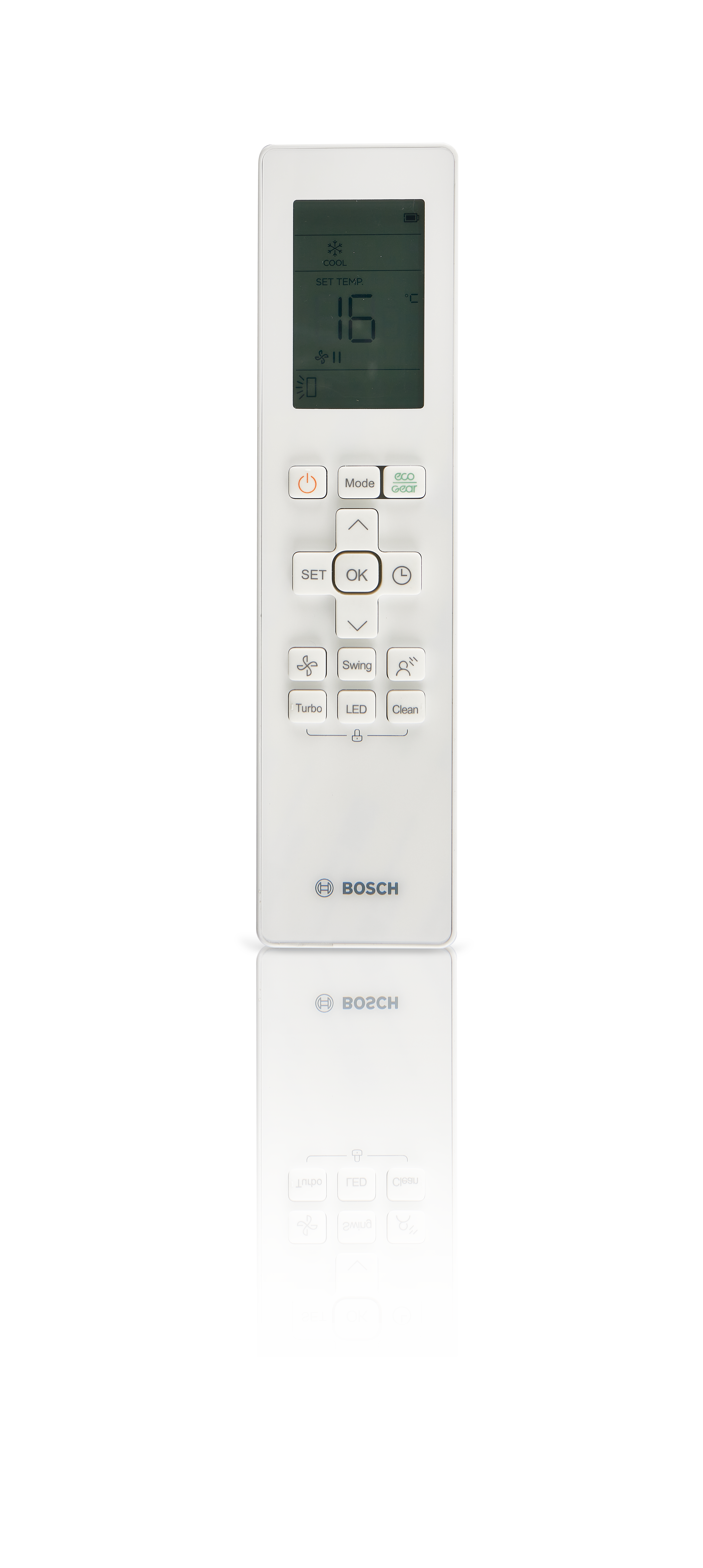 Common Questions & Queries
Call us to arrange your home visit today