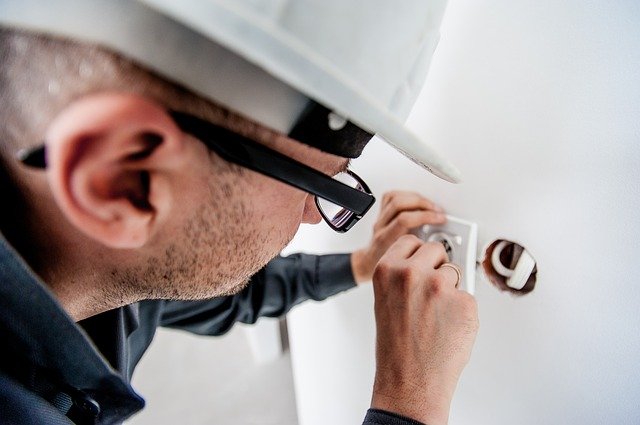 We provide quick, reliable and trustworthy air conditioning repairs, all across London.
If your aircon unit has failed, it's important to know it's in the right hands. From bad smells and strange noises, to no power – whatever the problem, our engineers will arrive quickly to assess and find a solution. By fixing problems as soon as possible, we can ensure small faults don't become larger problems. We carry out repairs all across London, even if we weren't the ones to install the unit initially – just tell us your location, and we'll send out an engineer. 
Aircon Repairs with JustAircons.com
We don't cut corners. Instead, our engineers take the time to assess every job and ensure they provide the best solutions. Our team is equipped to repair any number of faults in a range of air conditioning units. From small repairs to part replacements, we aim to provide workable solutions with minimal hassle – all while maintaining an excellent level of service.

We listen carefully to our customers' needs.
We're here to help you. We always listen to customers and adapt our jobs to suit their needs.

We take the time to make sure everything is running perfectly.
We will never rush a job. To save you time and money down the line, we take the time to check everything is working perfectly.

We make sure to provide tight service to give you peace of mind.
Whether domestic or commercial units, we promise to handle the whole process as efficiently as possible, so you can sit back and relax.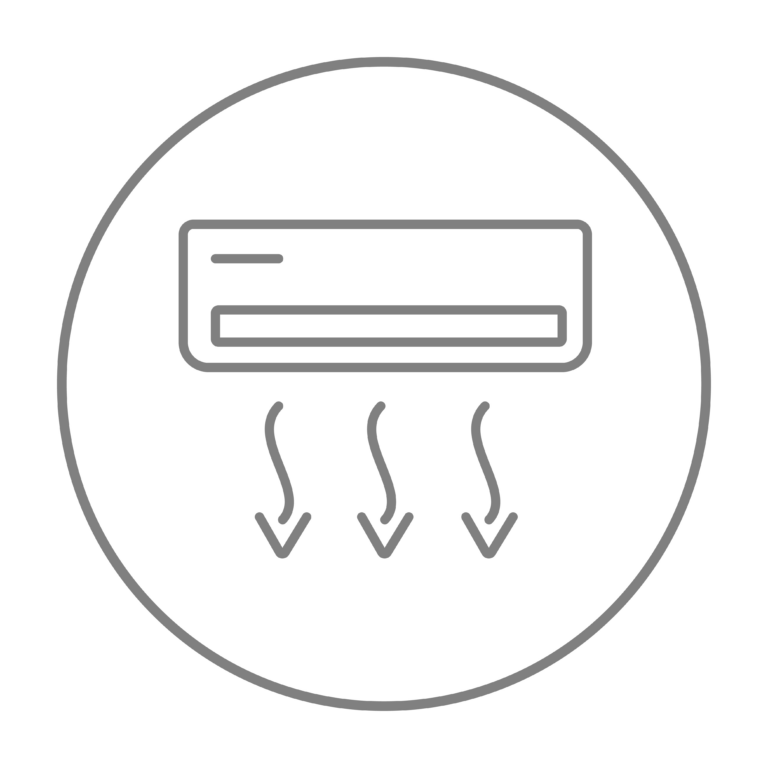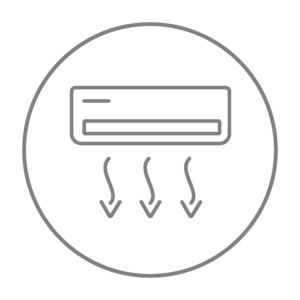 Do you need an air conditioning repair?
Experienced any bad odors or loud noises coming from the aircon? Or maybe you've spotted that the unit simply isn't heating or cooling very efficiently? Whatever the issue, if you've noticed the air conditioning isn't working as it should, we're here to help. By solving small faults early on, we can make sure they don't grow into more dangerous problems in the future.
Call us to book a home visit today.
We assess your needs and usage before recommending the best options for you and agreeing a fixed price quote..

Call us 24/7 for ongoing support.
JustAircons.com engineers have years of experience working with commercial and domestic air conditioning units of all sizes. With us, you know you're in safe hands.
Refrigerant Gas Leak Repairs
Since some aircon systems involve refrigerant gases, it's possible for dangerous gas leaks to occur. That's why all of our engineers are F gas registered and come prepared with the right equipment to test for possible gas leaks, find the source and repair in no time. If you suspect a gas leak, give us a call and we'll come out to you as soon as possible.
We offer Competitive, Honest Pricing and Value for Money
We want to help our customers in the best way we know how – by providing high-quality repair services at an affordable price. It can be frustrating when aircon units fail, especially when they're needed for critical functions in a commercial environment.
With experience working with leading aircon manufacturers including Samsung, Mitsubishi and Daikin, our engineers will work to solve the problem fast and effectively to minimise disruptions. 
What we offer…
Fully qualified aircon engineers

F Gas registered engineers

Problem diagnosis

Commercial and domestic repairs

Leak repairs

Part repairs

Part replacements

Removal of microorganism build-ups

Located all across London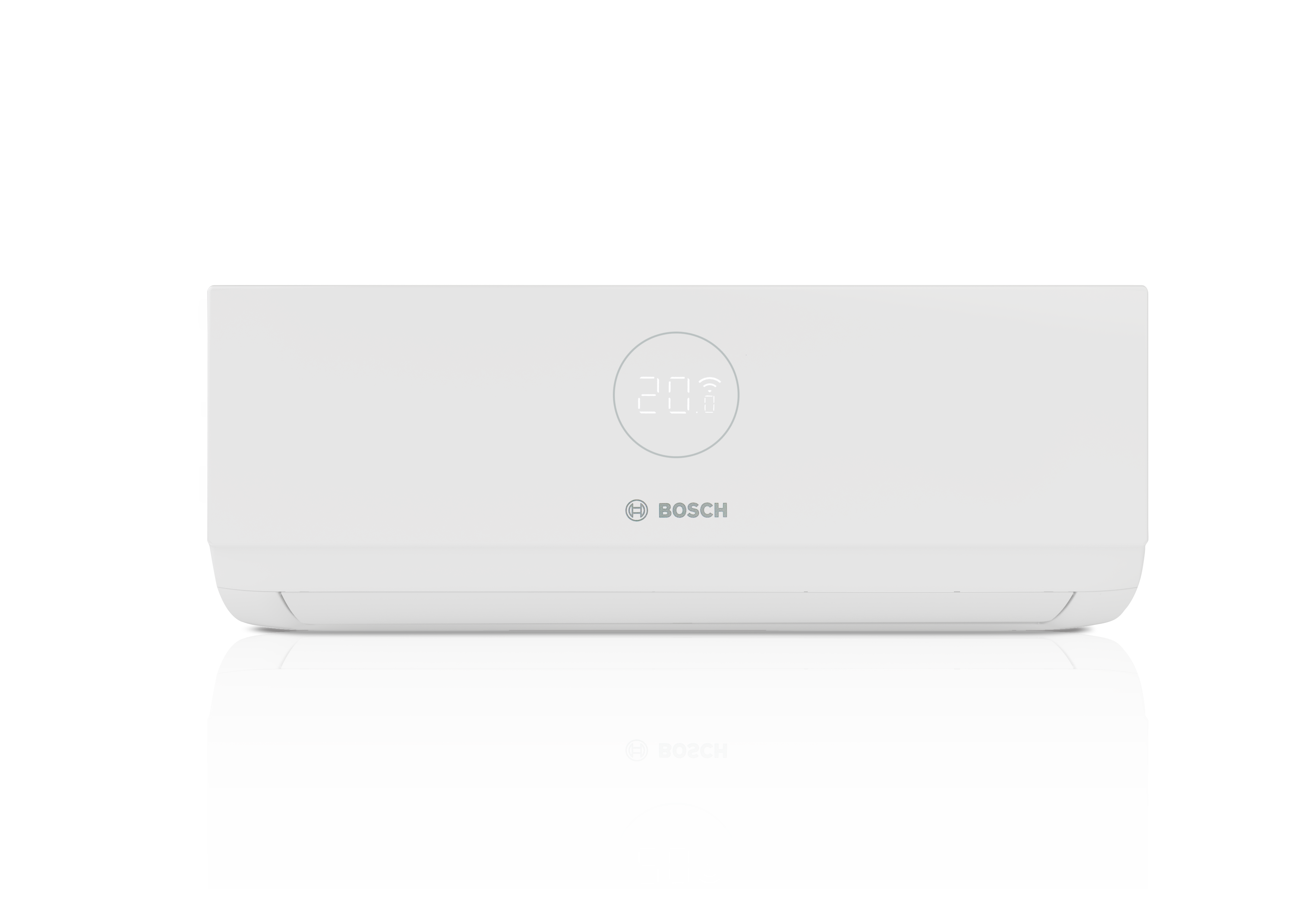 Common Air Conditioning Issues and Tips
The most common air conditioning repairs needed tend to be for compressors, fan motors and printed circuit boards.
This is without a doubt the most expensive part to change. This is where the gas that provides the cooling or heating is pumped around the system. If compressors are working at higher pressures than they should be then they end up being pretty pricey.
Air conditioning fan motors are one we spend a lot of time repairing. The fan moves hot air to the outside and blows cool air into the rooms via the ductwork. A vital part of the system.
Printed circuit boards (PCBs) need to be changed one at a time if there is a control failure. The PCBs work interdependently with the main inverter which powers the compressor. Power boards can be damaged in several ways but often as a compressor working at higher pressures.
Whilst you can't avoid faults, there are ways to ensure they are less likely to occur and it's important to do everything you can to maintain your system.
We would recommend that you schedule an annual service so that these failures can be avoided if possible.
Take care to change or clean the air filters regularly for higher efficiency. You can also clean the air conditioner's coils and keep the unit clean and free from any unnecessary debris. Coil fins can often bend and restrict airflow, make sure these are straightened but if you don't feel confident checking in on your air conditioning unit then give us a call, we're here to help.
Call us to arrange your home visit today