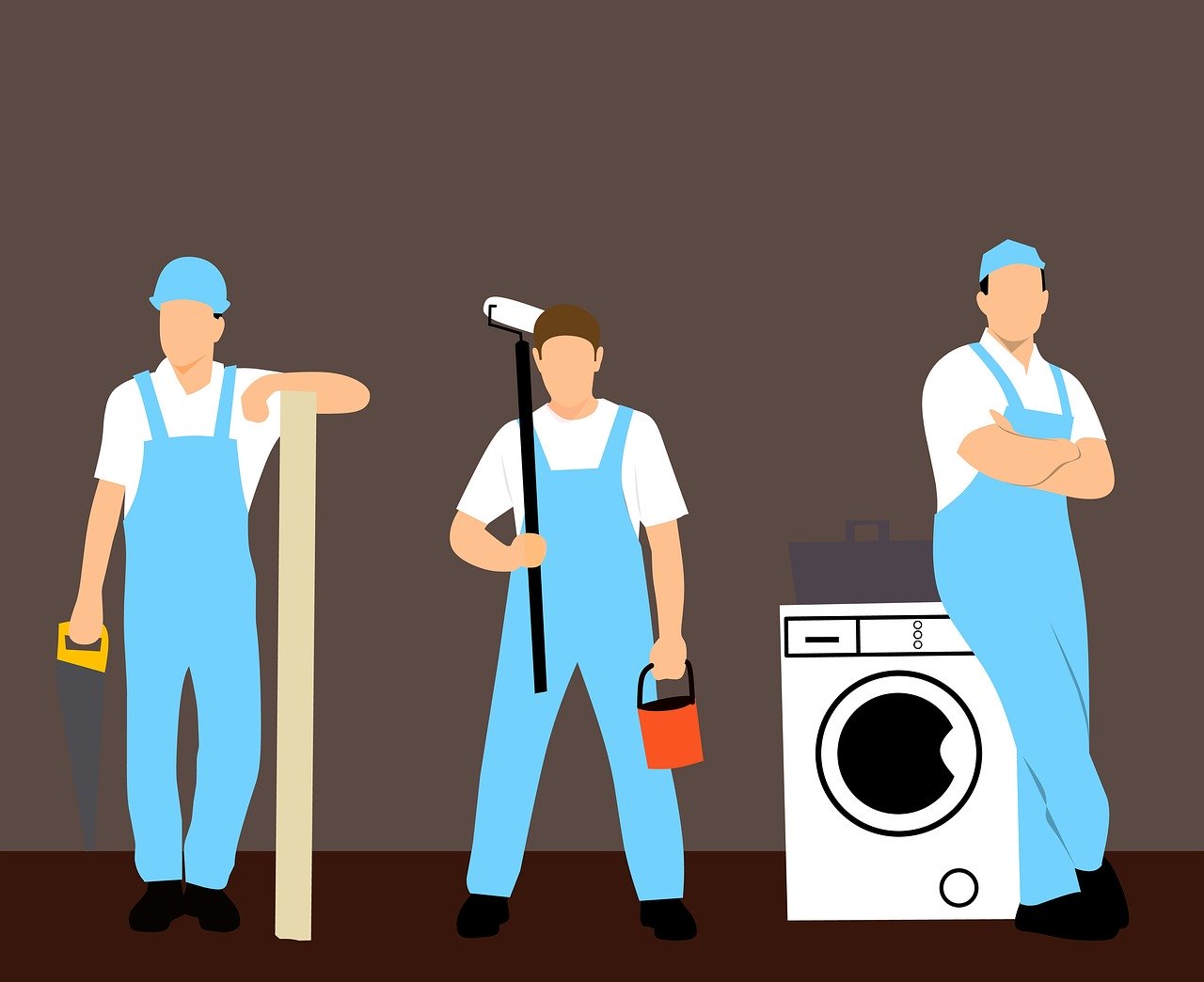 Welcome to JustPlumbers.com – the plumbing and heating specialists.
We are a London-based company, offering a comprehensive range of services across Central and Greater London.
We focus on plumbing, heating and everything connected to them.
We know how frustrating a plumbing and heating problem can be. From a dripping tap, to the unwelcome sign of a blocked drain, to the sudden and unexpected experience of a burst pipe – we understand how any number of issues can impact your busy lives.
Whether an emergency or an inconvenience that stops you from enjoying your home as much as you should – you deserve a plumbing service you can trust.
A specialised, professional and responsive service
JustPlumbers.com was established by a team who understand these anxieties. That's why we offer a specialised, professional and responsive service focused on plumbing and heating in the London area. We pride ourselves on providing quality service in order to achieve the best results for our customers. Not only will we diagnose and discuss your problems in plain English, but we will also work to find the best solution for you – all the while providing transparent pricing, timing and ongoing support. We're here to help you.
Our team of highly qualified, professional, Gas Safe Registered (CORGI) engineers are on hand 24/7 to ensure that we deliver a top class service to all of our clients.