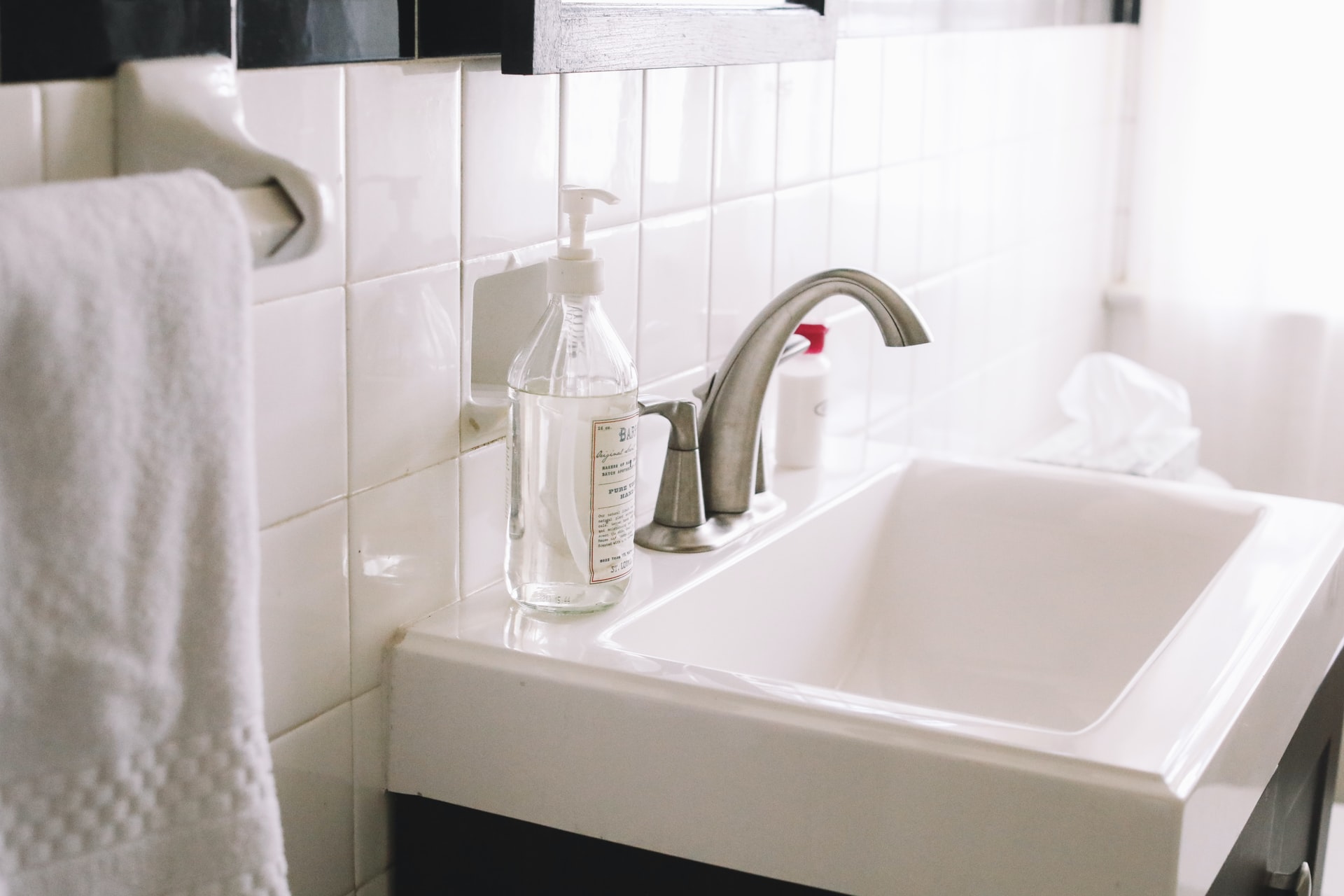 Our specialist team of plumbers provide quick, reliable and trustworthy drain cleaning and unblocking, anywhere in London. 
A blocked drain can be potentially dangerous as well as being incredibly frustrating. If you've noticed drainage issues in your London property, our team is on hand to provide fast and effective services – helping to solve problems before they become more severe. We operate all around London. Just tell us your location and we can send someone out as soon as possible. We pride ourselves on offering professional and reliable plumbing services at an affordable price, that's why you need us!
For immediate assistance call us on 0207 32 32 999.
Blocked Drain Services from JustPlumbers.com
At JustPlumbers.com, we care about our customers and pride ourselves on providing them with the best drainage services possible. We don't settle for bad customer experience and an even worse finished job. Whatever you need, our specialist team will arrive quickly, carry out a full assessment and provide workable solutions – making sure to maintain a high service level from start to finish.
We're the experts, let us handle it.

We listen carefully to understand what our customers need from us.
No matter the time or the day, we're here to help. We adapt all jobs to suit the needs of the customer. It's your plumbing, which means you're in control.

We will take our time to make sure everything is running perfectly.
We like to take the time to carry out thorough inspections and implement everything perfectly in order to save you time, worry and money down the line.

We make sure to provide tight service to give you peace of mind.
Whether it is your own home, or you are a landlord maintaining a tenanted property, we'll promise to handle the whole process so you can simply sit back and relax.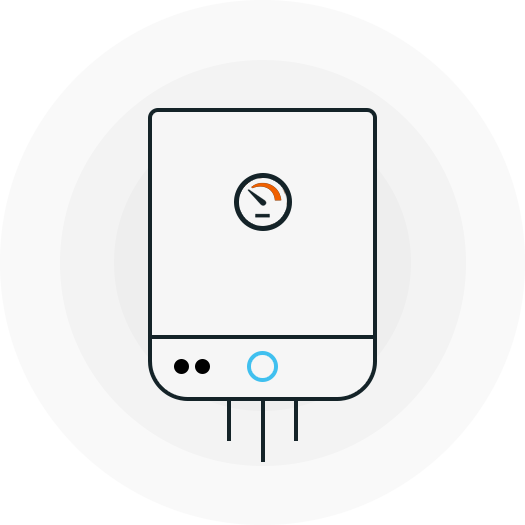 Have a blocked drain in London?
Drainage issues in your plumbing can be dangerous if left to build up. Whether a blocked sink drain or a  blocked toilet, our team of plumbing experts are here to help clear any blocked drains fast and effectively, so you can get back to normal as quickly as possible. Whatever you need and whenever you need us, we're here to help.
Call us on 0207 32 32 999 to book a home visit.
We provide same-day call outs for emergency cases.

We assess your needs and usage before recommending the best solution for you and agreeing a fixed price quote.

Call us 24/7 for ongoing support.
With JustPlumbers.com, you can be certain of high quality. Our trained experts have experience dealing with a wide range of drainage and plumbing services. With us, you don't need to stress. 
The Latest Technology for the Best Results
Our team is equipped with the right tools to help clear the most severe blocked drains. With high-pressure water jet technology, we can clear blockages fast and effectively so you can carry on with the rest of your day without any stress. 
We offer Competitive, Honest Pricing and Value for Money
When you find a blocked drain, we know how important it is to feel like you're in professional and reliable hands. With us, you are. We don't believe in hidden costs – at JustPlumbers.com, we only charge fair, honest prices for our services. We want to ensure you receive the best value for your money.
What we offer…
Fully qualified plumbing experts

Drain unblocking

Toilet unblocking

Drain jetting and cleaning

Emergency unblocking services

Located all across London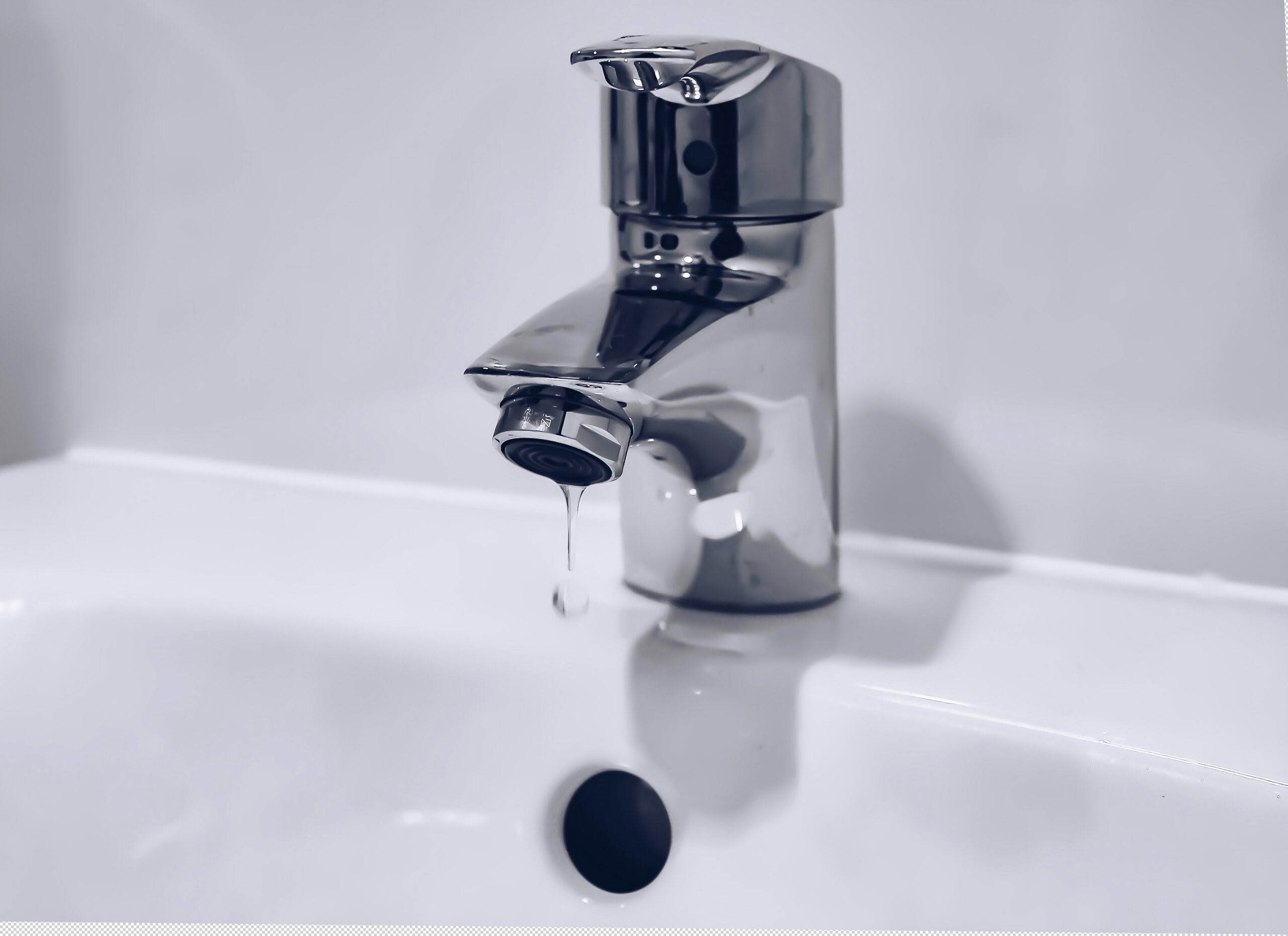 Common Questions & Queries