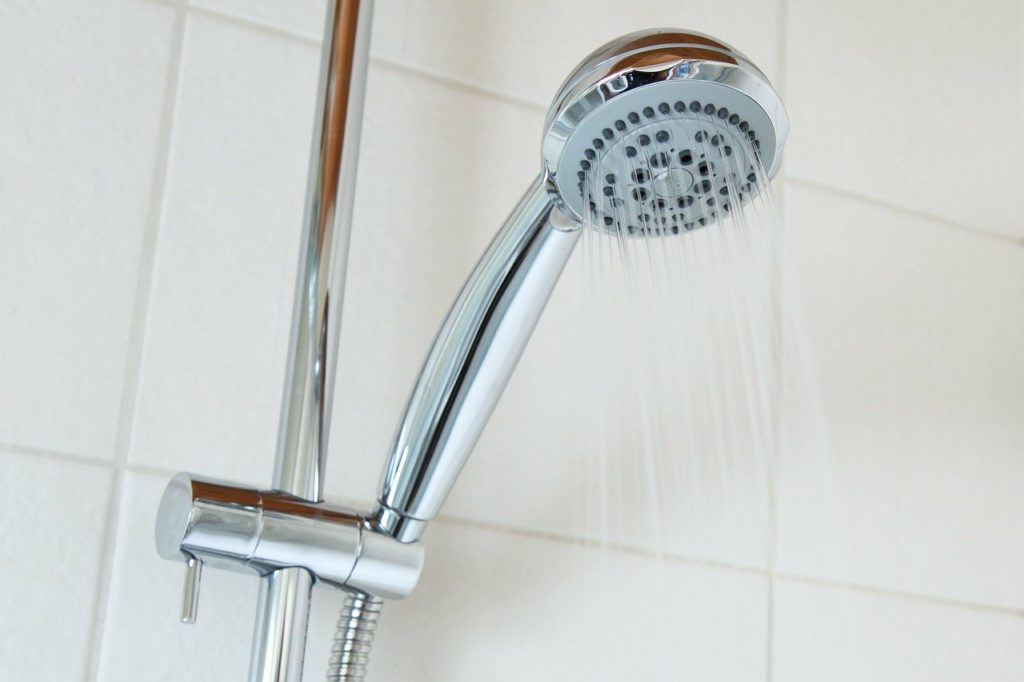 Do you need a water softener installed in London?
From unsightly scale in your otherwise spotless kettle, to serious build-ups in your water pipes, hard water can result in all sorts of problems. Thankfully, water softeners exist to filter out the minerals that cause water hardness, helping to ensure your pipes and appliances aren't inhibited by a hard water build up.
Our team is on hand to provide help and guidance on installing the best water softening solutions for you, so you no longer have to worry about hard water impacting your plumbing.
We provide water softener installation and advice anywhere in London. Just tell us your location and we can send someone out whenever it suits you. 
London Water Softener Installation with JustPlumbers.com
We care about our customers, that's why we strive to provide the best possible service for them. At JustPlumbers.com, we don't settle for bad customer service and an even worse finished job. If you need a water softener installed, our team will come out to your location and work with you in deciding the best solution before moving on to installing it. We pride ourselves on offering professional water softener expertise and installation at an affordable price, that's why you need us!
We're the experts, let us handle it.

We listen carefully to understand what our customers need from us.
No matter the time or the day, we're here to help. We adapt all jobs to suit the needs of the customer. It's your plumbing, which means you're in control.

We take our time to make sure every water softener we install works perfectly.
We like to take the time to carry out thorough inspections and implement everything perfectly in order to save you time, worry and money down the line.

We make sure to provide tight service to give you peace of mind.
Whether it is your own home, or you are a landlord maintaining a tenanted property, we'll promise to handle the whole process so you can simply sit back and relax.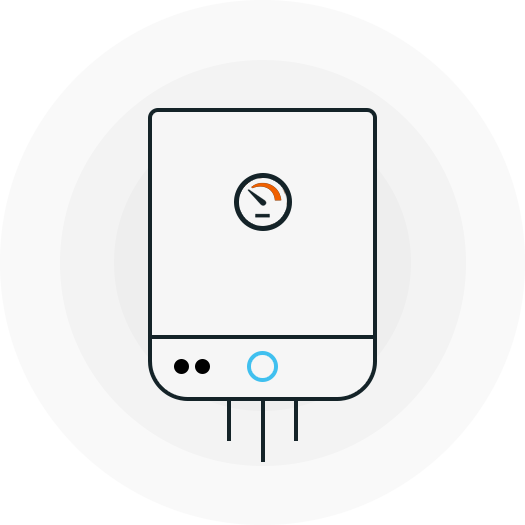 Why Install a Water Softener?
As a hard water area, London homes are some of the most impacted by hard water. As well as causing tide lines and unsightly streaks on appliances, hard water can lead to scale buildups in pipes, causing blockages and negatively impacting water pressure. It can also shorten the lifespan of your plumbing appliances, from dishwashers to kettles. 
With a water softener, the risk of hard water damage is greatly reduced! By filtering out calcium, magnesium and other mineral deposits that cause water hardness, a water softener can eliminate limescale build ups and prevent it from impacting your appliances. 
Operating all across London, our team is here to help you find and install the best water softener solution for you.
Call us on 0207 32 32 999 to book a home visit.
We assess your needs and usage before recommending the best solution for you and agreeing a fixed price quote.

We install the water softener on your chosen date. We will be clean, tidy and thorough to ensure the best service.

Call us 24/7 for ongoing support.
Find the Right Water Softener
Water softeners vary depending on the type chosen. It is, however, a long-term investment – so we want to make sure you make the right choice. Every property is different, that's why our team will advise you every step of the way to ensure you end up with the most efficient solution in place for you.
We offer Competitive, Honest Pricing and Value for Money
When it comes to investing in a water softener, we know how important it is to feel like you're in safe and reliable hands. At JustPlumbers.com we don't believe in hidden costs – we only charge fair, honest prices for our services. 
The benefits of our water softener services…
Fully qualified Gas Engineers

Expert advice from our team

Ongoing support

Reduced water staining

Reduced scale build up in pipes and appliances

Increased lifespan of pipes and appliances

Located all across London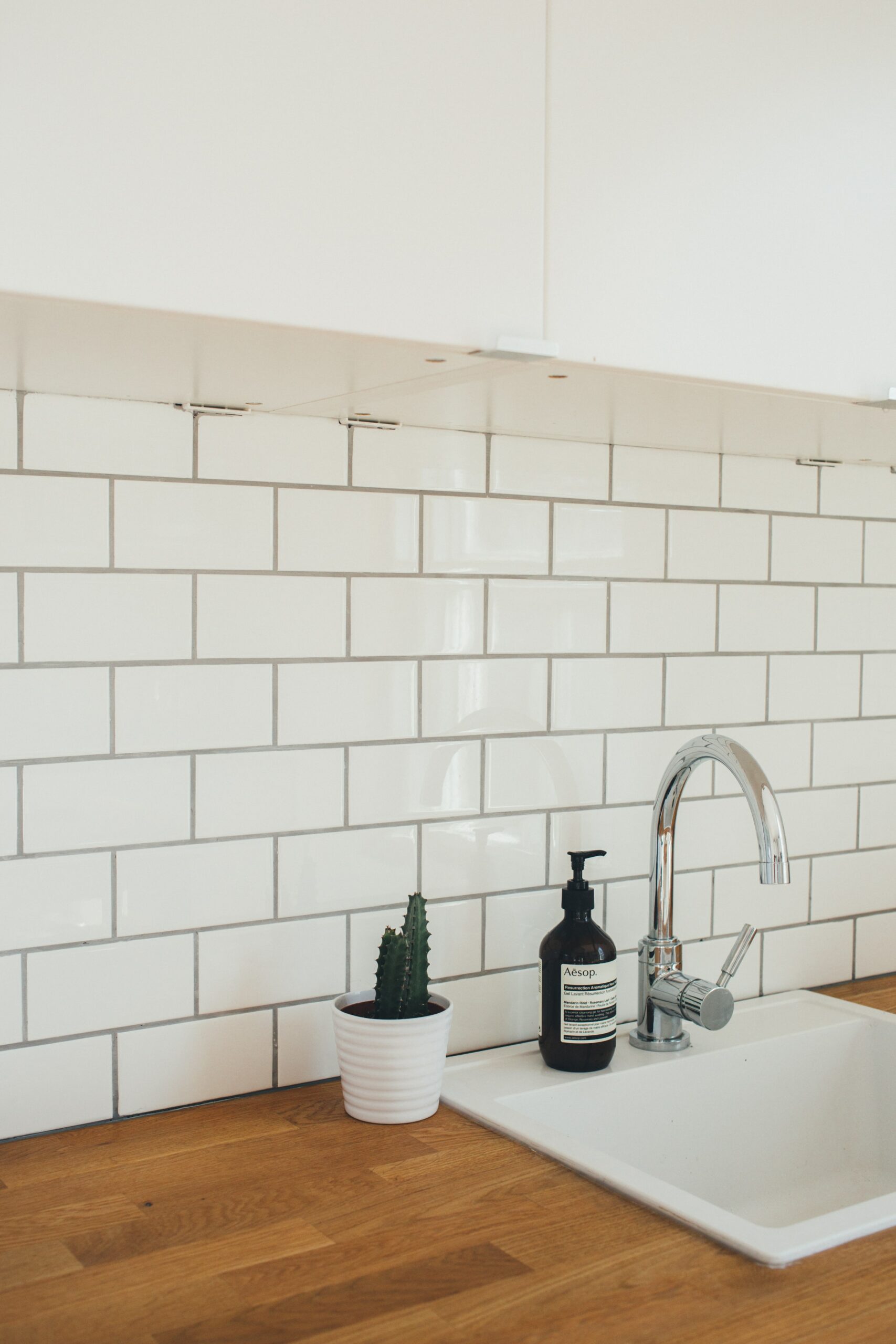 Common Questions & Queries