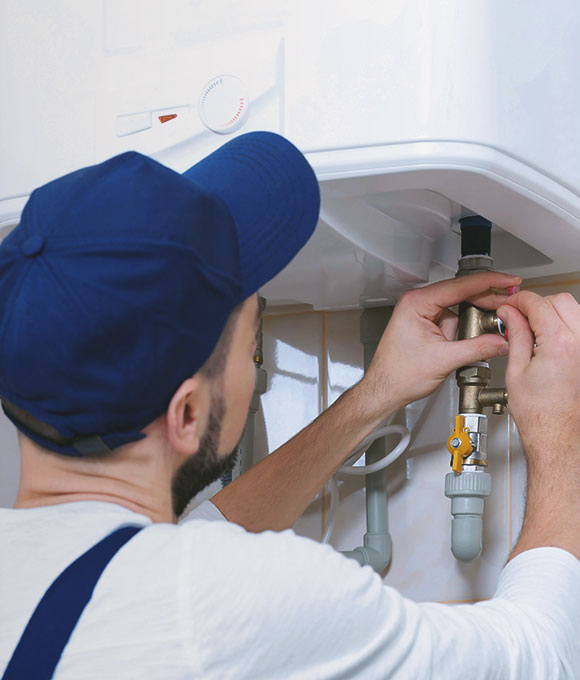 Need an emergency plumbing service ASAP?
We provide a quick, reliable and trustworthy service, anywhere in London.
An emergency with your gas and water can turn serious if left unfixed. Our team is on hand 24/7, 365 to assist with all manner of emergency plumbing repairs before they become larger problems, including:
Water pressure issues
Burst & leaky pipes
Emergency part repairs and replacements
No hot water
We offer fast and professional emergency plumbing services anywhere in London. Tell us your location and we can send someone out on the same-day to get everything back to normal. We pride ourselves on offering expert emergency repairs at an affordable price, that's why you need us!
For immediate assistance call us on 0207 32 32 999.
Why Choose Us as Your Emergency Plumber in London?
We care about our customers, that's why we strive to provide the best service possible. At JustPlumbers.com, we don't settle for bad customer service and an even worse plumbing job. Our team of gas-safe registered plumbing engineers are available for same-day call-outs for plumbing emergencies across London, making sure to maintain a high service level from start to finish.


We listen carefully to understand what our customers need from us.
No matter the time or the day, we're here to help. We adapt all jobs to suit the needs of the customer. It's your plumbing, which means you're in control.

We will take our time to make sure every emergency job is finished perfectly.
We work efficiently, but we never rush a job. We like to take the time to implement everything perfectly in order to save you time, worry and money down the line.

We make sure to provide tight service to give you peace of mind.
Whether it is your own home, or you are a landlord maintaining a tenanted property, we'll promise to handle the whole process so you can simply sit back and relax.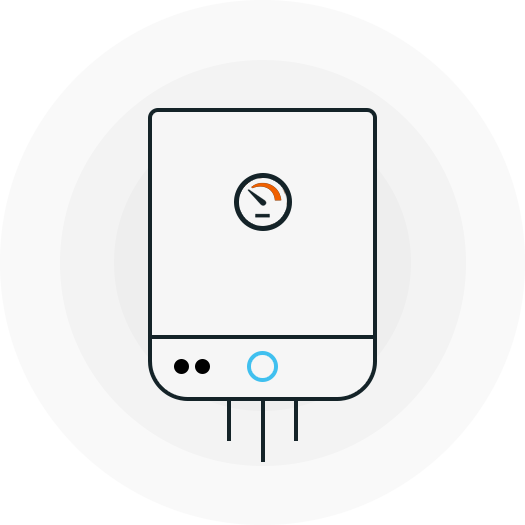 Emergency Plumbing in London from JustPlumbers.com
Plumbing emergencies can happen at any time. From a sudden hot water disaster to the nightmare of a burst pipe. Whatever the emergency, you need a professional plumbing service that can diagnose your issue and get everything back to working order as soon as possible. Whatever you need and whenever you need us, we're here to help.  
Call us on 0207 32 32 999 to book a home visit.
We provide same-day call outs for emergency cases.

We assess your needs and usage before recommending the best solution for you and agreeing a fixed price quote.

Call us 24/7 for ongoing support.
During a plumbing emergency, the last thing you need is a rushed job that breaks down again within the month. With JustPlumbers.com, you can be certain of high quality service. Our trained experts have experience dealing with a wide range of emergency plumbing issues. With us, you don't need to stress. 
Gas Safe Registered Emergency Engineers
Our emergency heating engineers are Gas Safe Registered and qualified to work on a number of heating and gas related problems. So, if you find yourself in the middle of a suspected gas emergency, you don't need to worry – our team of specialists are on hand to get everything back to working order.
Our Emergency Plumbing Services
Whenever you're in need of emergency repairs, we know how important it is to feel like you're in safe and reliable hands. With us, you are. We don't believe in hidden costs – at JustPlumbers.com, we only charge fair, honest prices for our services.
What we offer…
Fully qualified Gas Engineers

Sink, toilet and bath unblocking

No hot water

Fixing sewage and wastewater backing up 

Floods and leaks

Frozen and burst pipes

Emergency valve, tap and stopcock repairs and replacements

Located all across London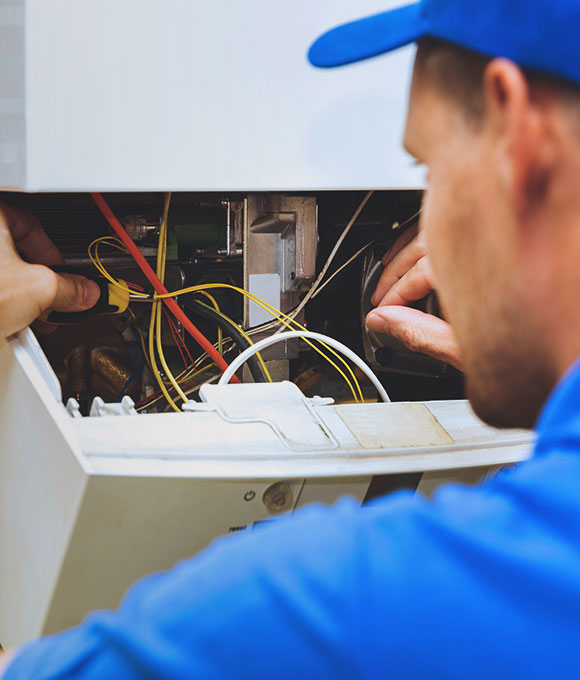 Common Questions & Queries