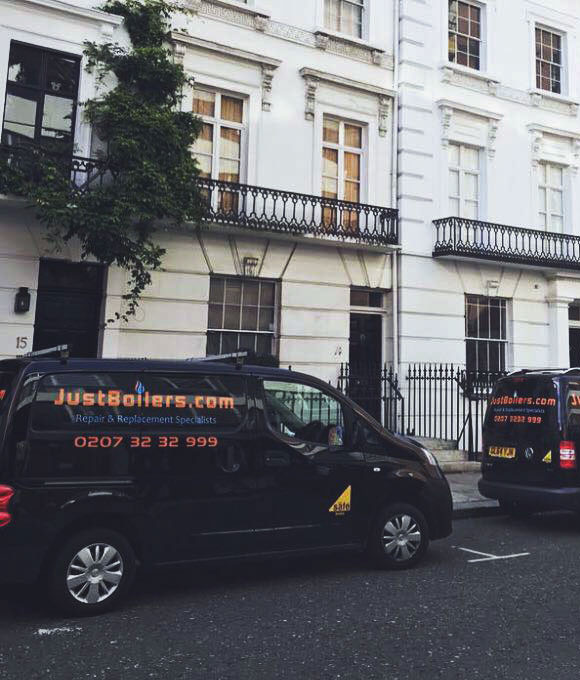 Welcome to JustBoilers.com – the boiler repair and replacement specialists.
We are a London-based company, offering a comprehensive range of services across Central and Greater London.
We focus on boilers, everything connected to them, and nothing else.
We understand the impact a broken or misbehaving boiler can have on the lives of busy people: the freezing shower greeting you in the morning, coming home to radiators colder than your fridge, or that well-deserved bath never quite meeting your expectations.
It could be an emergency, or it could just be something that stops you enjoying your home as much as you should.
A specialised, professional and responsive service
JustBoilers.com was established by a team who understand these frustrations. We offer a specialised, professional and responsive service, all focused on boiler repair and replacement in the London area. We will diagnose and discuss your boiler problems in plain English, and agree the appropriate solution with transparent pricing, timing and ongoing support. And we'll have your hot water back up and running in no time.
Our team of highly qualified, professional, Gas Safe Registered (CORGI) engineers are on hand 24/7, to ensure that we deliver a top class service to our clients.