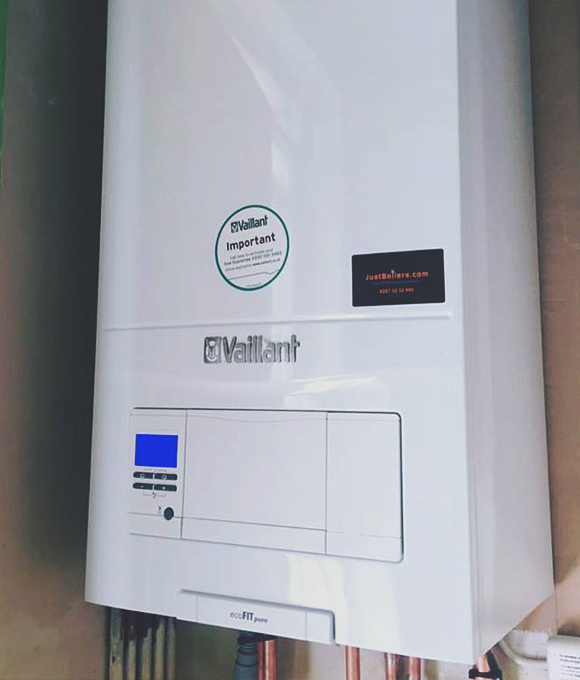 JustBoilers.com Service Promise to guarantee consistent and exceptional service and quality of workmanship for all of our clients.
Convenient
Our engineers are available 24/7/365. We're flexible so you don't have to be.
Timely
You won't wait for us all day: we'll arrive at the appointed time or give you a 2-hour window.
We'll give you realistic timelines for services and complete them in the agreed time frame.
Personable
Our team will provide you with an honest, reliable, friendly and professional service.
Our engineers will explain any faults and what needs to be done in plain English.
Safe
Rest assured that all of the work carried out in your home will be done safely and professionally. Atjustboilers.com all of our engineers are Gas Safe (CORGI) Registered.
Transparent
We guarantee our work for 100 days from job completion.
Our competitive fees are transparent and where possible we will set a fixed price quotation.
We welcome feedback from our clients to ensure that we continue to uphold our Service Promise. If you have a suggestion or complaint or would like to submit a review, please email us at enquiries@justboilers.com.