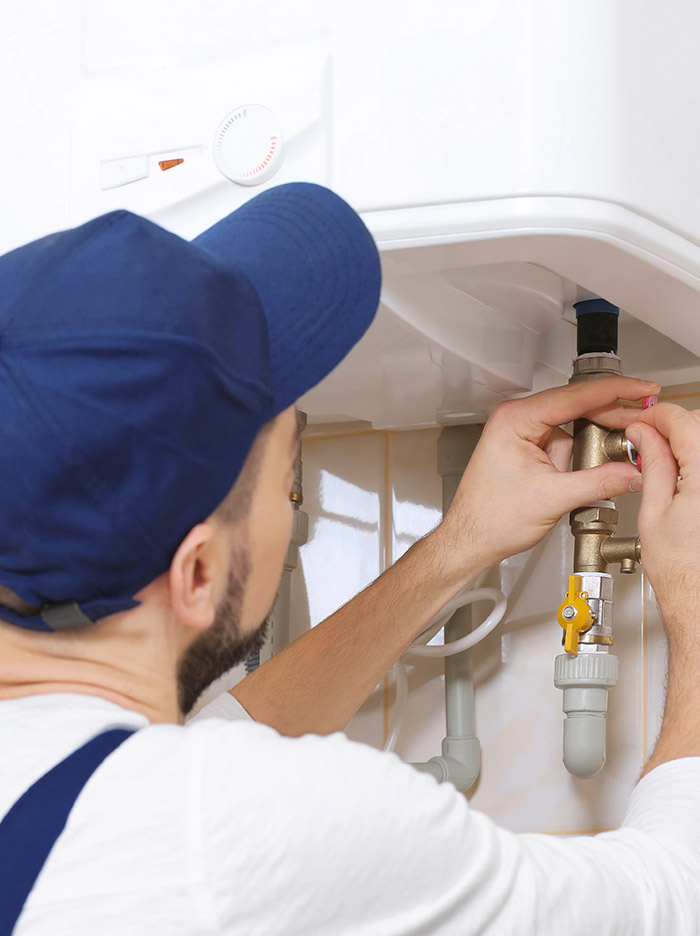 Suffered an urgent boiler breakdown in London?
An emergency situation concerning boilers is a very serious issue. Before you know it, a problem has escalated and your home and your safety may be in jeopardy. JustBoilers.com run a top-quality emergency repair service, with professionals that are trained to handle any problem. We are understanding of your situation and are quick to arrive at any time, anywhere in London.
Boiler emergencies can frighten repair engineers quite a bit, especially if they haven't been trained properly. You want to make sure, in an emergency situation, you put your trust in a professional team. JustBoilers.com are trained for any type of emergency. Committed to making customers satisfied, our team will delve into the emergency and quickly get to the route of the problem.
We ensure a quick service. A service that you can rely on in an urgent situation. Nobody wants to sit around watching their property get damaged, that's why we treat an emergency as such. Swift arrival, focused analysis and agile repairs.
So many problems flare up, get fixed, and flare up again. Not with JustBoilers.com. We will work precisely, making sure the problem isn't recurring.
We understand that this sort of situation is incredibly stressful for you, and whoever is living in the property. That is why we make sure to provide a calm and collected service, free from panic or stress.
Charges are per hour with a one hour minimum charge
| Service | Mon-Fri (8am-6pm) | Out of Hours / Weekends |
| --- | --- | --- |
| Boiler Repair | £95.00+VAT | £150.00+VAT |
| Emergency | £95.00+VAT | £150.00+VAT |
| Service | Mon-Fri (8am-6pm) |
| --- | --- |
| Boiler Service | £95.00+VAT |
| Gas Certificate | £95.00+VAT |
| Power Flush (up to 4 radiators) | £300.00+VAT then £35.00+VAT per additional Radiator |
| Landlord Gas Certificate & Boiler Service | £130.00+VAT |
| Service | Mon-Fri (8am-6pm) |
| --- | --- |
| Wireless Programmable Room Thermostat | £150+VAT + FITTING |
| Cylinder Thermostat | £100+VAT + FITTING |
| Boiler Programmer | £100+VAT + FITTING |
| Radiator Thermostats | £30+VAT + FITTING |
| Radiators | £100 - £200+VAT + FITTING |
| Boiler Performance Analyser Test | £95+VAT |
| Boiler Fault Diagnostics Test | £95+VAT |
| Central Heating Pumps | £120 - £180+VAT + FITTING |
| 2 and 3 Port valves Fitted | £120 - £180+VAT + FITTING |
We accept all major credit / debit cards. Payment on job completion.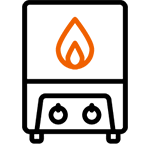 All our engineers are Gas Safe Registered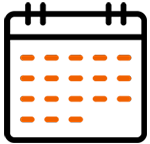 More than 30 years of experience in the boiler maintenance industry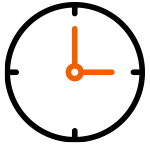 We offer fair, transparent pricing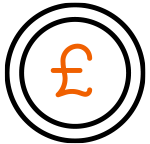 Competitive Industry Rates
We have very competitive boiler installation prices
Boiler repair and installation areas:
Our best advice would be to find a place where you can observe your boiler, but a place where you are also not in any danger. Do not try and tamper with the boiler yourself as it could be dangerous.
This is dependent on the customer's location, suffice to say that we arrive at the given address as quickly and safely as we can. We don't want to keep you waiting, so we're likely to give a brief estimate of the time of arrival over the phone.
The best way to avoid an emergency repair is to get your boiler regularly serviced. This ensures that any issues are worked out consistently and don't have the time to escalate into a big problem. JustBoilers.com offer a regular check-up service, to ensure you don't need to call us out again.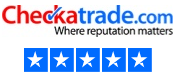 9.87 based on
221+ Checkatrade reviews

4.92 based on
173+ Trustatrader reviews

4.9 based on
199+ Google reviews