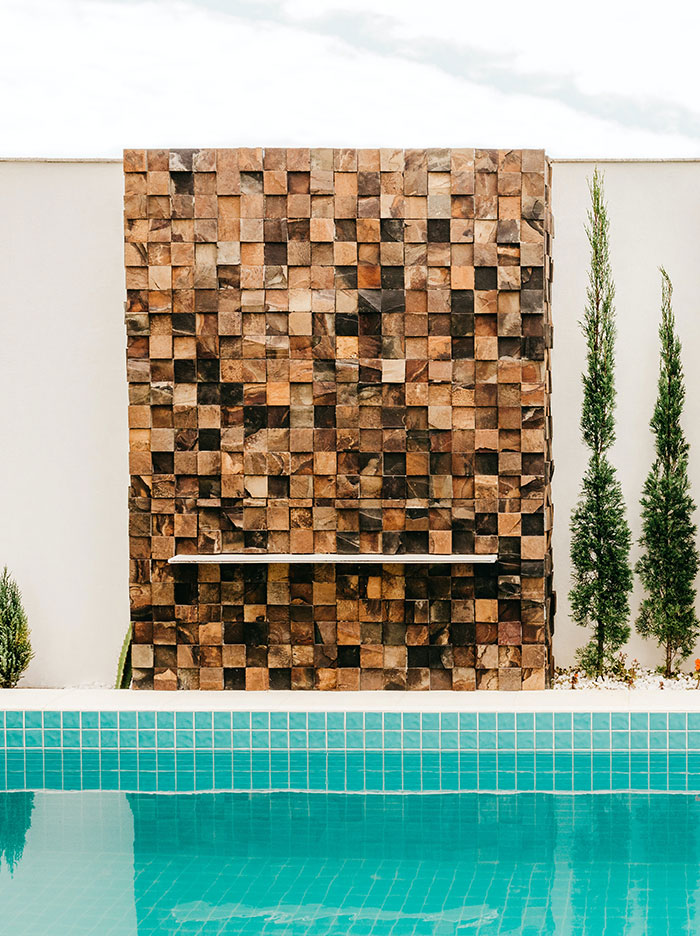 Swimming pool too cold to take a dip in? Having a swim in your own pool is an amazing way to relax, have fun, and keep fit. However with the British climate, the trouble for most of us, is that we can only bear the pool's temperature for a minimal part of the year. That's why most pools have a heating system installed, to raise the temperature and make sure you can swim whenever you want. Heating a swimming pool in the most effective way will vary, depending on where you live and for how much of the year you'd like to be able to swim in it.
Gas heaters were the most popular method of heating a swimming pool, and still prove very popular to this day. They create heat by burning gas inside of a combustion chamber, this heat is then transferred to water that has been pulled from the pool, before then getting pumped back into the main body of water. Gas boilers have improved greatly on older models, with some great products on the market. Some of the benefits of gas boilers are: comparatively cheaper purchase price, the air temperature doesn't impact its functioning, can heat the water quickly.
Supply & Fit New Certikin Genie Condensing Gas Boiler Swimming Pool Heater£3,995
We accept all major credit / debit cards. Payment on job completion.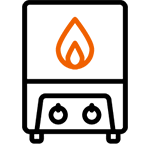 All our engineers are Gas Safe Registered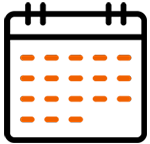 More than 30 years of experience in the boiler maintenance industry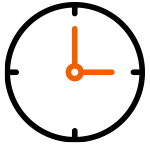 We offer fair, transparent pricing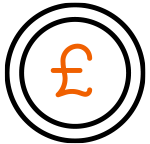 Competitive Industry Rates
We have very competitive boiler installation prices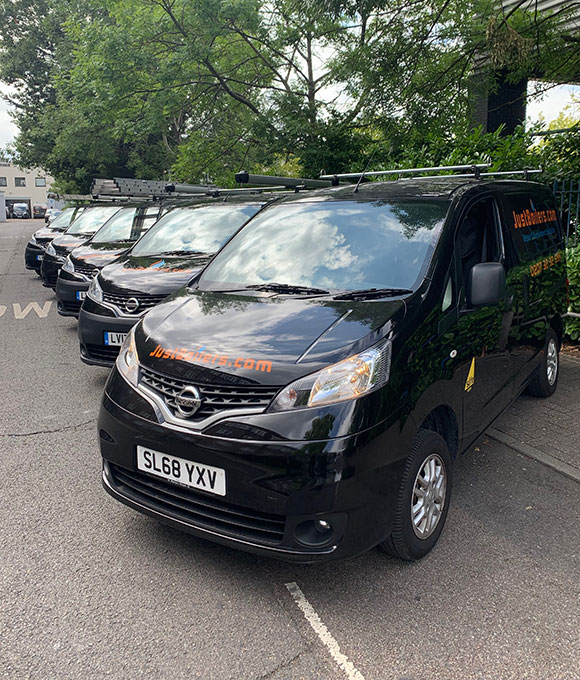 Installation Requirements
You need to be aware of a few variables when deciding on a swimming pool boiler. The first is the type of energy source you'll be using to run the boiler and heat the pool. The option you go for will have a big impact on monthly payments, alongside how fast you can get the pool to a comfortable temperature to swim in. When making this decision, remember that some energy sources won't work in particular climates, so be sure to do your research. The next consideration is the size of your pool, this will also impact the cost of running your new boiler.
Boiler repair and installation areas:
The general rule of thumb is, the bigger the boiler you can afford, the better. As a rough estimate, you can calculate the size swimming pool boiler you'll need by using the below formula. The manufacturer should be able to provide you with much more exact calculations.
Surface area x temperature rise x 15.
If you add further factors such as shade, wind and elevation, then the boiler size needed would potentially increase further.
To keep your appliances safe and working at their best, regular servicing is essential. It is recommended by both pool boiler manufacturers and Gas Regulations that your boiler gets serviced annually. For some manufacturers, their product is only under guarantee if you ensure it has been regularly services as well.
If the boiler is within a rented property, then the landlord has a duty to maintain and have the boiler serviced every year by a Gas Safe-registered engineer. This is a legal requirement under the Gas Safety (Installation and Use) Regulations 1998. We also provide landlord gas safety certificates, if you need to have your property certified.
Yes, all of our team are fully licensed with completely up to date documents. You will only have completely qualified boiler specialists servicing or installing your boiler.
We always aim to quote our customers for the work we do before carrying it out. What's even better is you'll find our quotes affordable and fair.
The length of the installation depends on where the boiler is being installed and when. But we strive to work both as quickly and as precisely as possible.
Heating a pool has the same steps as heating your home with a traditional boiler. Pool boilers work in the same way that the boiler within your house does, water is drawn into the system and passed over a heated area, where the heat transfers into the colder water. This heated water is then transferred out of the system and back into the pool. For more information, read our article about how swimming pool heaters work.
This largely depends on when, how frequently, and how large your pool is. We have written an article to help people decide on the right size heater for your pool. Within, we'll explain some of the calculations either an expert or yourself can work out to calculate the length of time it would take to heat your pool at different temperatures.
For further information about costs to install a pool heater, we have written this informative article.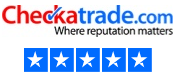 9.87 based on
221+ Checkatrade reviews

4.92 based on
173+ Trustatrader reviews

4.9 based on
199+ Google reviews