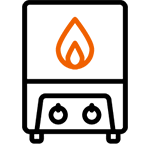 All our engineers are Gas Safe Registered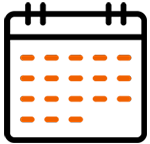 More than 30 years of experience in the boiler maintenance industry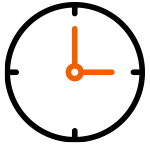 We offer fair, transparent pricing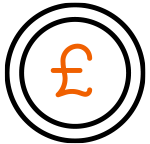 Competitive Industry Rates
We have very competitive boiler installation prices
Charges are per hour with a one hour minimum charge
| Service | Mon-Fri (8am-6pm) | Out of Hours / Weekends |
| --- | --- | --- |
| Boiler Repair | £95.00+VAT | £150.00+VAT |
| Emergency | £95.00+VAT | £150.00+VAT |
| Service | Mon-Fri (8am-6pm) |
| --- | --- |
| Boiler Service | £95.00+VAT |
| Gas Certificate | £95.00+VAT |
| Power Flush (up to 4 radiators) | £300.00+VAT then £35.00+VAT per additional Radiator |
| Landlord Gas Certificate & Boiler Service | £130.00+VAT |
| Service | Mon-Fri (8am-6pm) |
| --- | --- |
| Wireless Programmable Room Thermostat | £150+VAT + FITTING |
| Cylinder Thermostat | £100+VAT + FITTING |
| Boiler Programmer | £100+VAT + FITTING |
| Radiator Thermostats | £30+VAT + FITTING |
| Radiators | £100 - £200+VAT + FITTING |
| Boiler Performance Analyser Test | £95+VAT |
| Boiler Fault Diagnostics Test | £95+VAT |
| Central Heating Pumps | £120 - £180+VAT + FITTING |
| 2 and 3 Port valves Fitted | £120 - £180+VAT + FITTING |
We accept all major credit / debit cards. Payment on job completion.
We are a London-based company, offering a comprehensive range of services across Central and Greater London. We focus on boilers, everything connected to them, and nothing else.
We understand the impact a broken or misbehaving boiler can have on the lives of busy people: the freezing shower greeting you in the morning, coming home to radiators colder than your fridge, or that well-deserved bath never quite meeting your expectations.
It could be an emergency, or it could just be something that stops you enjoying your home as much as you should.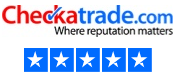 9.87 based on
221+ Checkatrade reviews

4.92 based on
173+ Trustatrader reviews

4.9 based on
199+ Google reviews